The Southern Wayne County Regional Chamber of Commerce is excited to announce the launch of a new, exclusive program only available to our membership!
We are launching a JOHN MAXWELL CERTIFIED LEADERSHIP TRAINING PROGRAM, which will be facilitated by Mike Kole, President of Pinnacle Sales, a Chamber Member himself. Mike is a Professor of Leadership at Northwood University, a Zig Ziglar Certified Trainer, and a John Maxwell Team Member.  He is going to donate his time to this program to give back to the community, and help Chamber Members improve their leadership skills.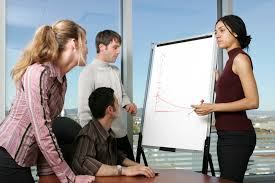 What is being offered:
The program will be a 6-week class, with the focus on Leadership. Mike will facilitate this group using the John Maxwell Book "The 21 Irrefutable Laws of Leadership". Each week, the group (7-12 members) will meet for 60-90 minutes discussing various aspects of the book at the Chamber office.  By bringing together ideas and opinions from like-minded individuals, the objectives are that you will increase your awareness and understanding on how to evolve into a more effective leader!
The Chamber will be donating the meeting room for this meeting, and the only cost to you as a Chamber member is the cost of the book and workbook to go along with it.  These will be made available through Mike prior to the first meeting.  The cost to you will be $50 to pay for the book and supplies.  If you were to compare this to a college level with a cost of $845 per credit hour, or $2,535 per class, this offer is of high value.
The Chamber is thrilled to offer this opportunity to better serve you, the members!  If you have questions in the meantime, please feel free to contact Mike directly at:  mkole@pinnaclesales-llc.com or call him at (734) 516-0221. To reserve a spot in this premier, and exclusive program, please email Mike directly;  mkole@pinnaclesales-llc.com
The program is set to begin the first week of June, 2017, so act now!
Search the Business Directory
Search
Upcoming Events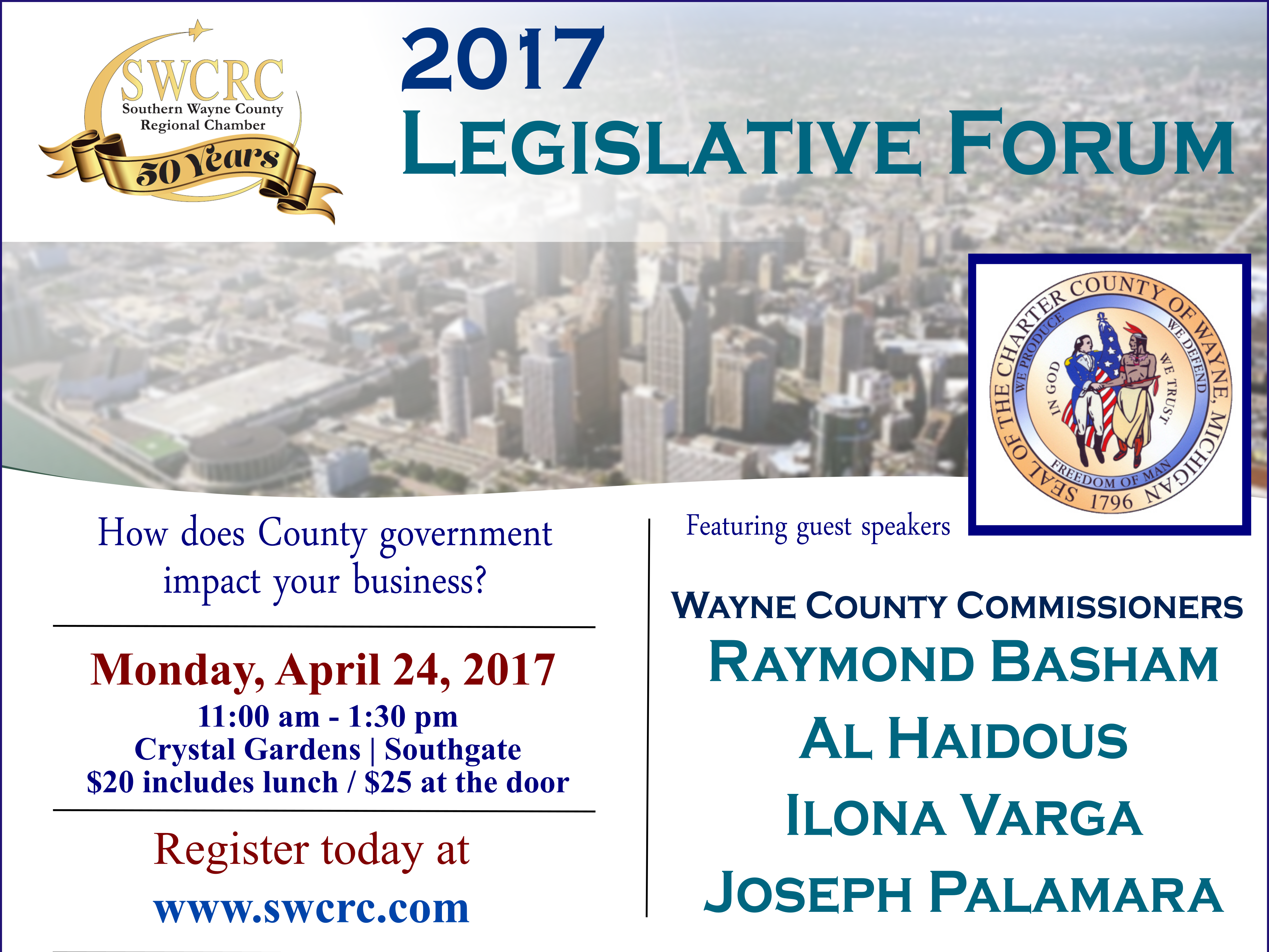 April 24 @ 11:00 am
-
1:30 pm